Gozo Yoga Experience
On the beautiful island Gozo, the second biggest island of the archipelago of Malta, you can now experience a unique and special yoga retreat, with a lot of extra's.
This retreat is a combination of yoga, mindfulness training and healing. Your yoga teacher, Anat, is a very experienced yoga teacher in Ashtanga yoga and Aqua yoga. In fact she is the only yoga teacher in Malta offering this special Aqua yoga technique. It will be a unique experience for you to enjoy yoga in the pool and in the sea. Our special Gozo yoga retreats also include a 'healing with horses' experience. This is one of the experiences that make this retreat so much more then just another yoga retreat.
These retreats are accessible to all, regardless of age, fitness level, previous experience or swimming competence.
Special Gozo Yoga Experience
our most comprehensive package - 6 days
Included in the price:

5 nights stay in specially selected B&Bs

4 meditation and yoga classes

2 special aqua yoga sessions (in the pool and/or in the sea)

2 aqua fitness sessions (in the pool and/or in the sea)

healing with horses

1 mindfulness session

1 guided walk on one of the nicest routes on the island

1 guided 'Explore Gozo' tour (visit the highlights of Gozo)

5 times breakfast (with optional of vegetarian/vegan)

4 times packed lunch (with optional vegetarian/vegan)

5 times 3 course dinner (with optional vegetarian/vegan)

Mineral water/tea/coffee during your stay included

All transportation to and from different locations included

Yoga mats and Aqua foam noodles are supplied.

Optional (extra fee):

Flight not included. We can book a flight for you without extra charge.

Transfer from and to the airport

Aquaflow experience

Visit Comino island with extra yoga class

Extension of your stay (arrival one or more days early, or stay longer)

Boat-trips

Extra (individual) yoga or mindfulness sessions

Relaxing massages

Beauty treatments

Relaxing treatments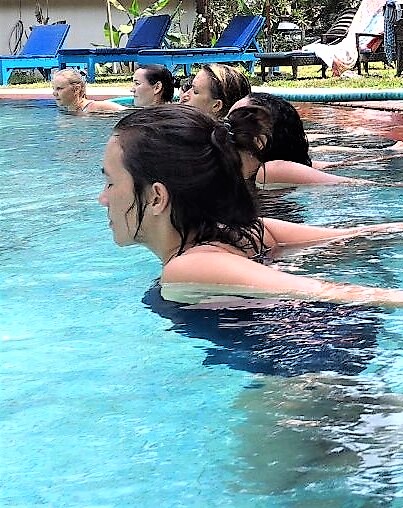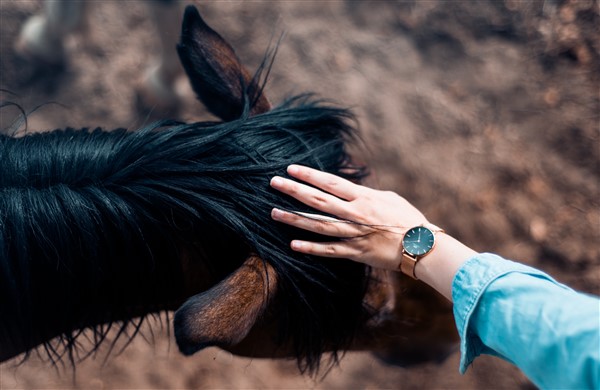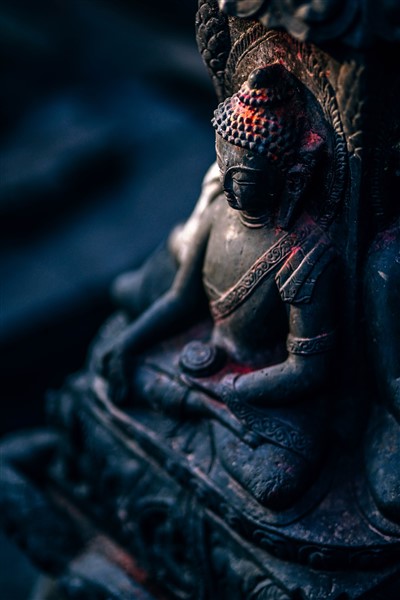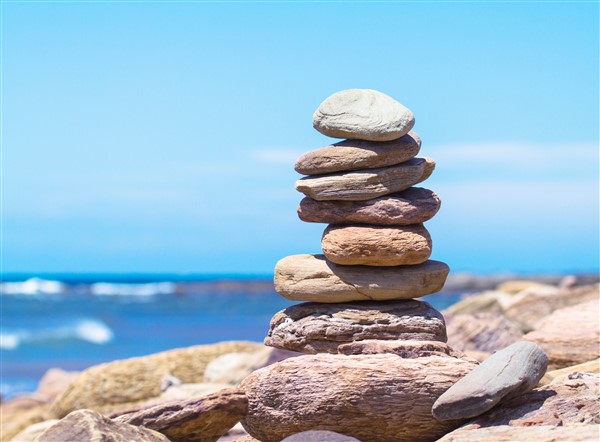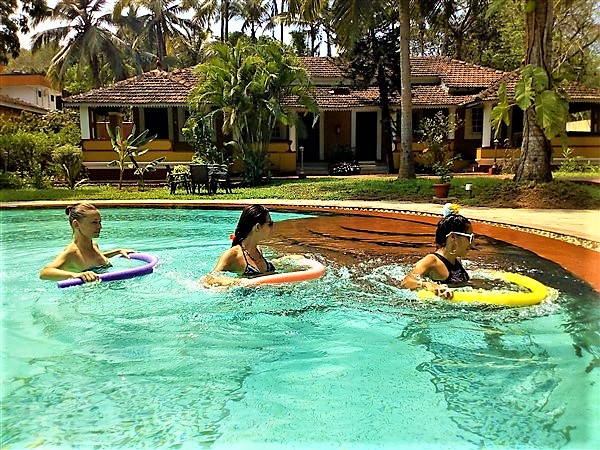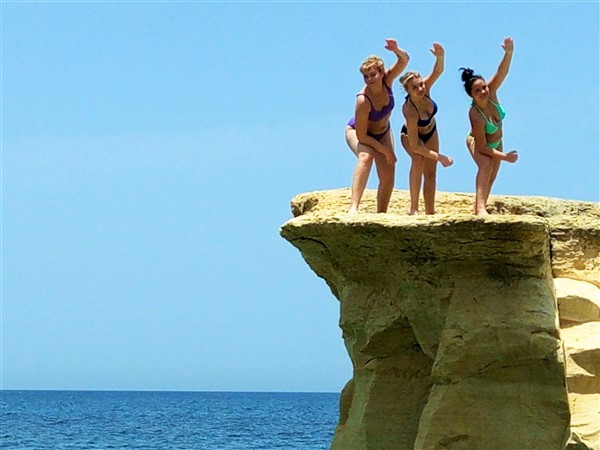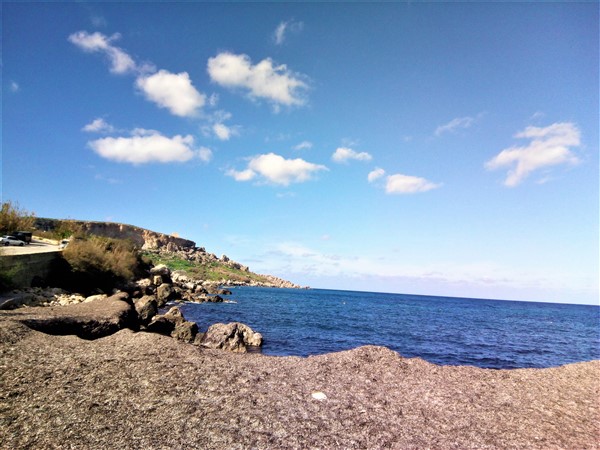 Basic Gozo Yoga Experience
our advantageous package - 6 days
Included in the price:

5 nights stay in specially selected B&Bs

4 meditation and yoga classes

2 special aqua yoga sessions (in the pool and/or in the sea)

2 aqua fitness sessions (in the pool and/or in the sea)

1 mindfulness session

Yoga mats and Aqua foam noodles are supplied.

Optional (extra fee):

Flight not included. We can book a flight for you without extra charge.

Transfer from and to the airport

Aquaflow experience

 healing with horses

guided walk on one of the nicest routes on the island

guided 'Explore Gozo' tour (visit the highlights of Gozo)

Visit Comino island with extra yoga class

Extension of your stay (arrival one or more days early, or stay longer)

Boat-trips

Extra (individual) yoga or mindfulness sessions

Relaxing massages

Beauty treatments

Relaxing treatments